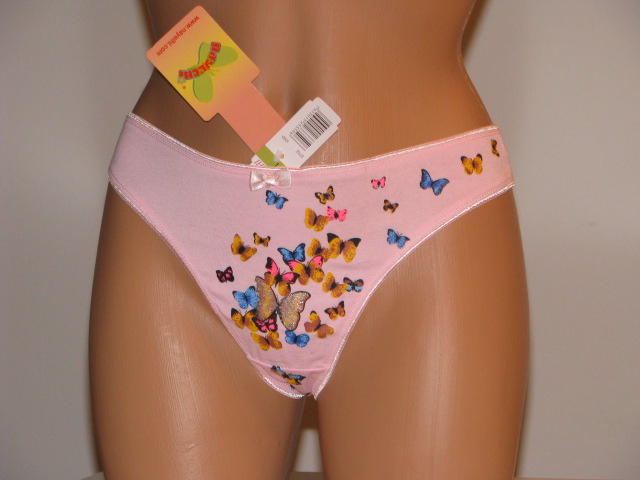 Cute and sweet pink thong with butterflies.
This butterfly thong comes with a little bow on the front.
Size is small/medium (fits a medium mannequin snugly)
Colors available are pink and mint green.
$5.99
OUT OF STOCK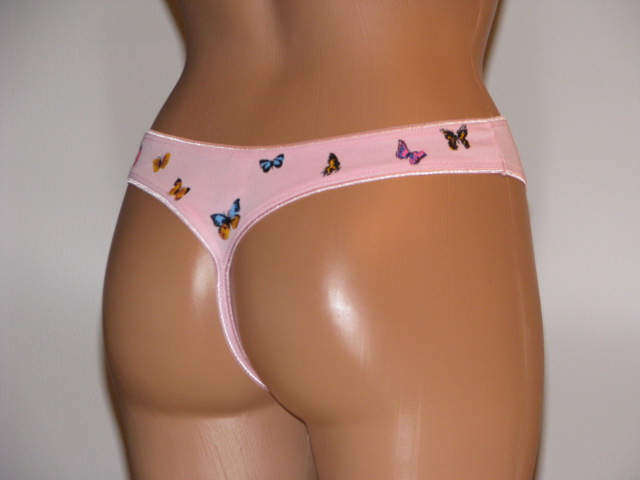 Now you can combine orders from this website with our sister websites to save big on shipping!